Joining forces to support the private sector in the Kurdistan region
Erbil, September 13 2023: In a significant stride towards economic growth and development, the Kurdistan Board of Investment (BOI) and the International Finance Corporation (IFC), a member of the World Bank Group, are set to embark on a ground breaking partnership. This strategic four-year collaboration aims to bring about transformative changes in the investment landscape of the Kurdistan Region of Iraq (KRI), propelling it towards prosperity and global recognition. With a shared vision and a comprehensive project outline, the partnership focuses on shaping the future of the region.
By signing a Cooperation Agreement, BOI and IFC exemplify the substantial potential of collaborative efforts in catalysing economic expansion within KRI. In partnership with the Kingdom of the Netherlands, this engagement aims to significantly enhance KRI's economic diversification and serve as a catalyst in the facilitation of both foreign and domestic investments, strategically positioning the region as an increasingly attractive destination for capital infusion across key sectors.
More specifically, IFC is committed to helping the KRI tap into its potential and promote economic diversification in priority sectors that are not linked to the hydrocarbon industry, including manufacturing, construction, agriculture, and food processing. IFC will work with BOI to attract and accelerate investments by enhancing its proactive investment promotion and facilitation capabilities. IFC will also help address key regulatory barriers facing investors and optimize the investment licensing process. In addition, IFC will help BOI develop and implement a regulatory framework for Special Economic Zones (SEZs) to support developing industrial infrastructure through private investments in line with climate-smart and good practices.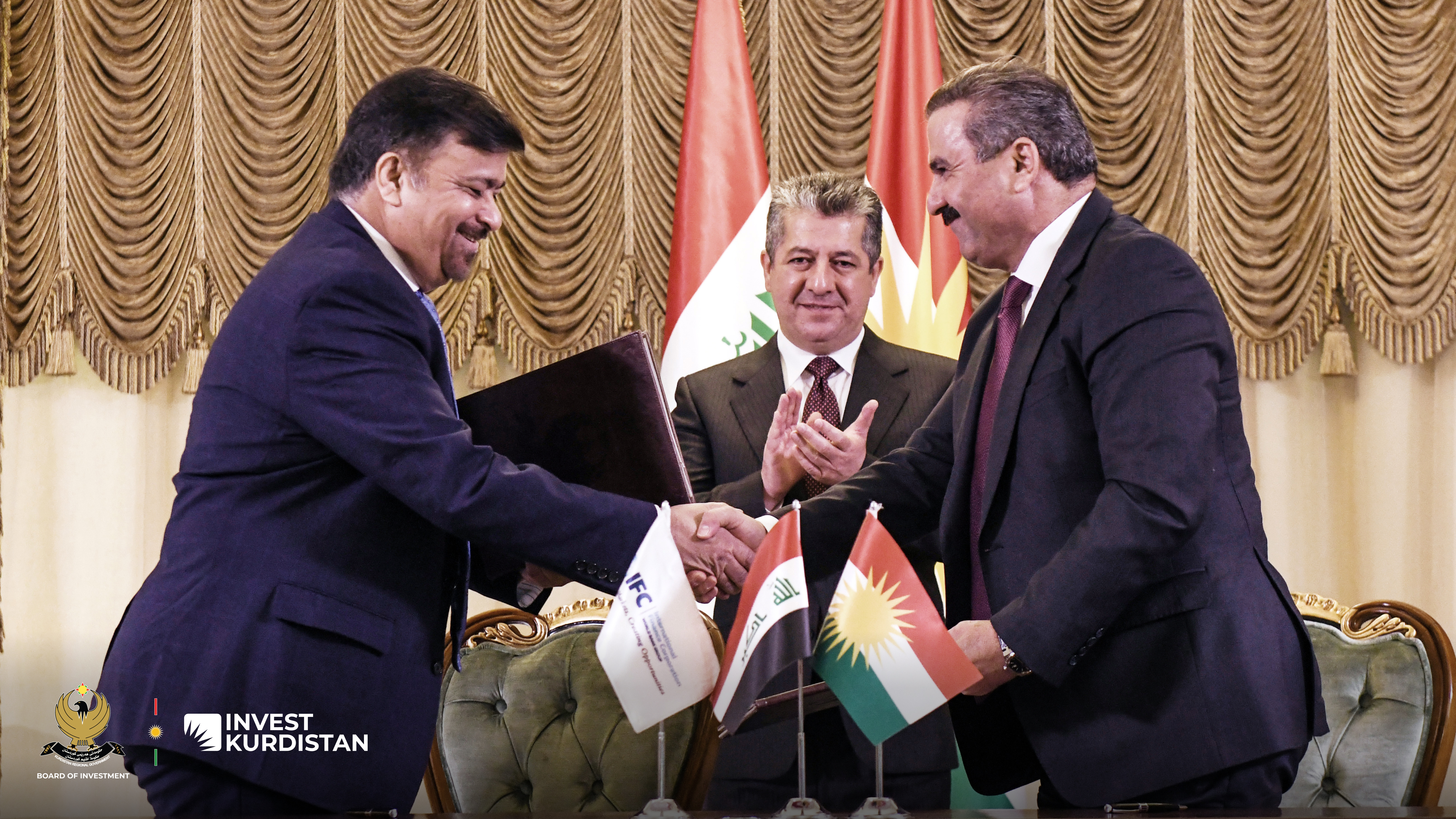 " We are thrilled to partner with BOI on this important initiative which can be a game-changer for the economy – and ultimately the growth – of the Kurdistan Region of Iraq. We are excited to share our global expertise to help BOI improve regulatory frameworks, attract private developers, and create targeted approaches for new investments, along the lines of similar successful programs we have implemented in the region." said Khawaja Aftab Ahmed, IFC Regional Director for the Middle East, Pakistan, and Afghanistan.
" We are delighted to witness this significant agreement between IFC and BOI, and eagerly anticipate the forthcoming investment plans that have the potential to significantly impact the economic landscape of the Kurdistan Region of Iraq. May this partnership mark just the inception of transformative opportunities and sustainable growth for our region" said Dr. Muhammed Shukri, Chairman of KRG's board of investment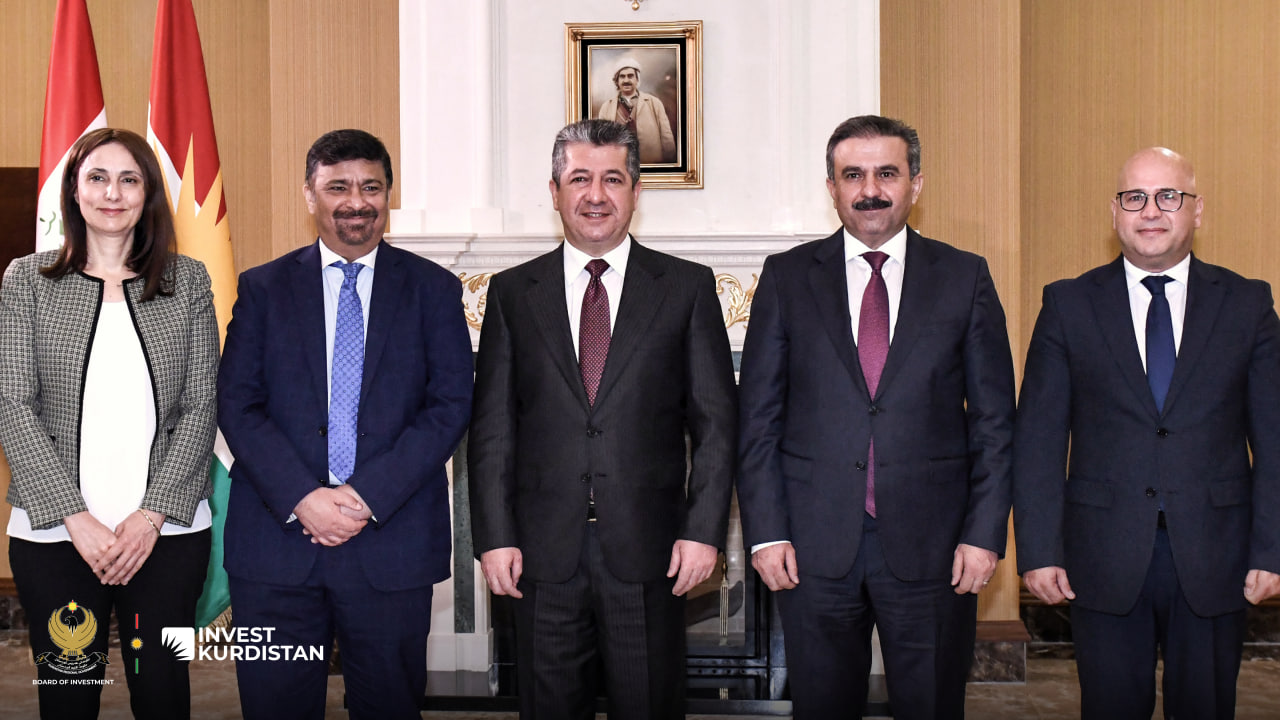 About IFC
IFC — a member of the World Bank Group — is the largest global development institution focused on the private sector in emerging markets. We work in more than 100 countries, using our capital, expertise, and influence to create markets and opportunities in developing countries. In fiscal year 2023, IFC committed a record $43.7 billion to private companies and financial institutions in developing countries, leveraging the power of the private sector to end extreme poverty and boost shared prosperity as economies grapple with the impacts of global compounding crises. For more information, visit www.ifc.org