BOI and Soran University signed an MOU for expanding economic growth and knowledge exchange in the Kurdistan Region
The Kurdistan region's Board of Investment and Soran University's Economic Research Center have joined hands to sign a Memorandum of Understanding (MOU) in a major collaboration aimed at promoting economic development and knowledge exchange.
The goal of this agreement is to build a solid and cooperative bond between our two institutions. The collaboration aims to enable research efforts and back projects with practical outcomes through opportunities, technical guidance, and funding. This dedication to supporting promising projects will assist researchers in realizing their ideas.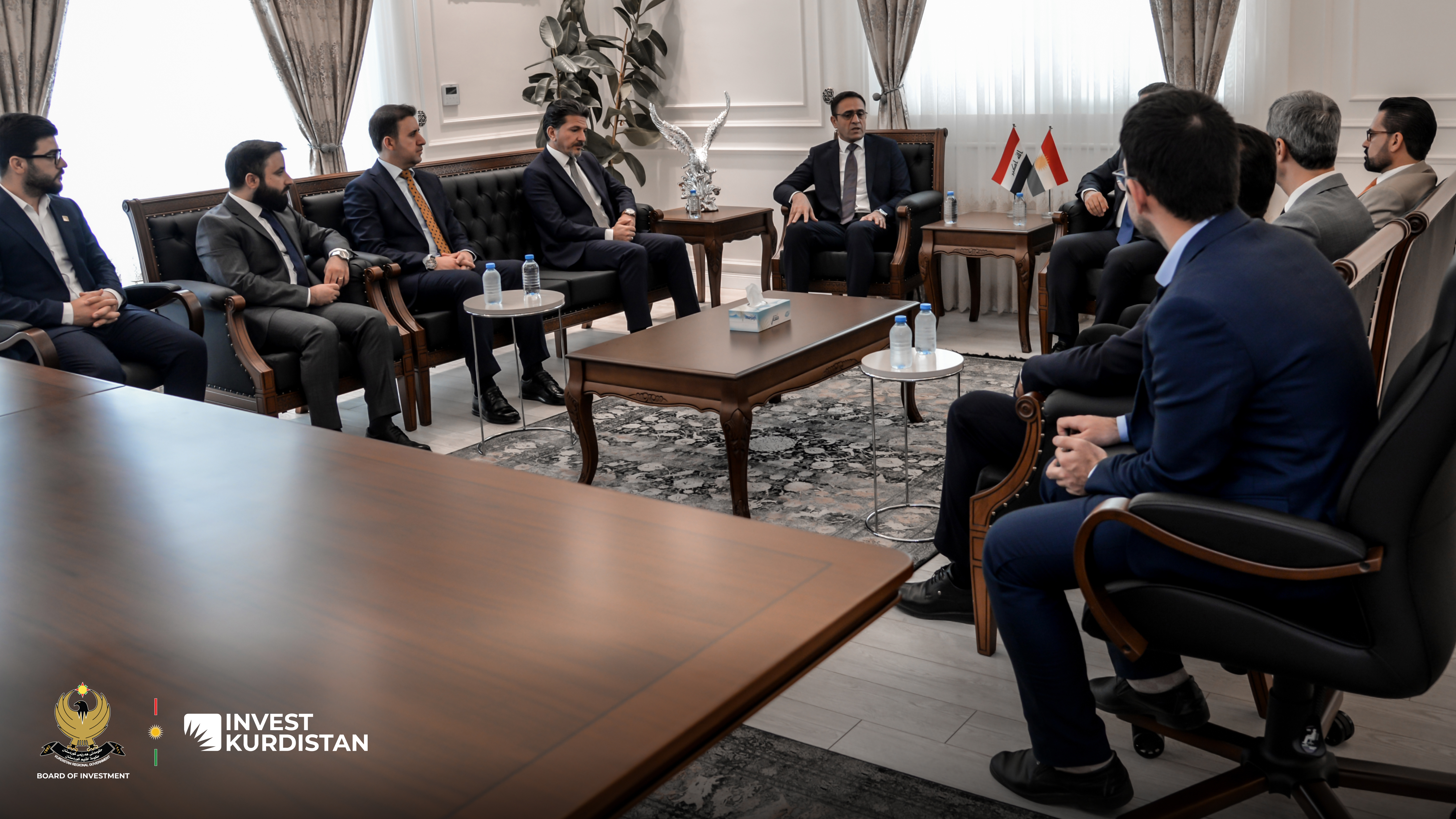 This in turn will lead to concrete progress in the academic and economic spheres And brings together academic research and real-world economic challenges in order to drive progress by fostering talented individuals and innovative ideas that can shape the region's economy. Researchers from both institutions will exchange ideas and knowledge to encourage cross-pollination.
The collaboration between Soran University's Economic Research Center and the Board of Investment in the Kurdistan Region marks a big step on the road to progress and it serves as an excellent example for the region's future by closing the gap between academics and economic growth.