Website www.massgroupholding.com
Number of employees 4000 (700 Foreign, 3300 Local)
Company Capital 10 Billion USD
A Short History
Mass Group Holding Ltd. (MGH), established in 2006, has an illustrious history of spearheading growth and innovation in the power generation, cement, steel, and iron production sectors. With a solid commitment to excellence, MGH has emerged as a leading player in the industry, driving economic progress and transformation in the regions it operates.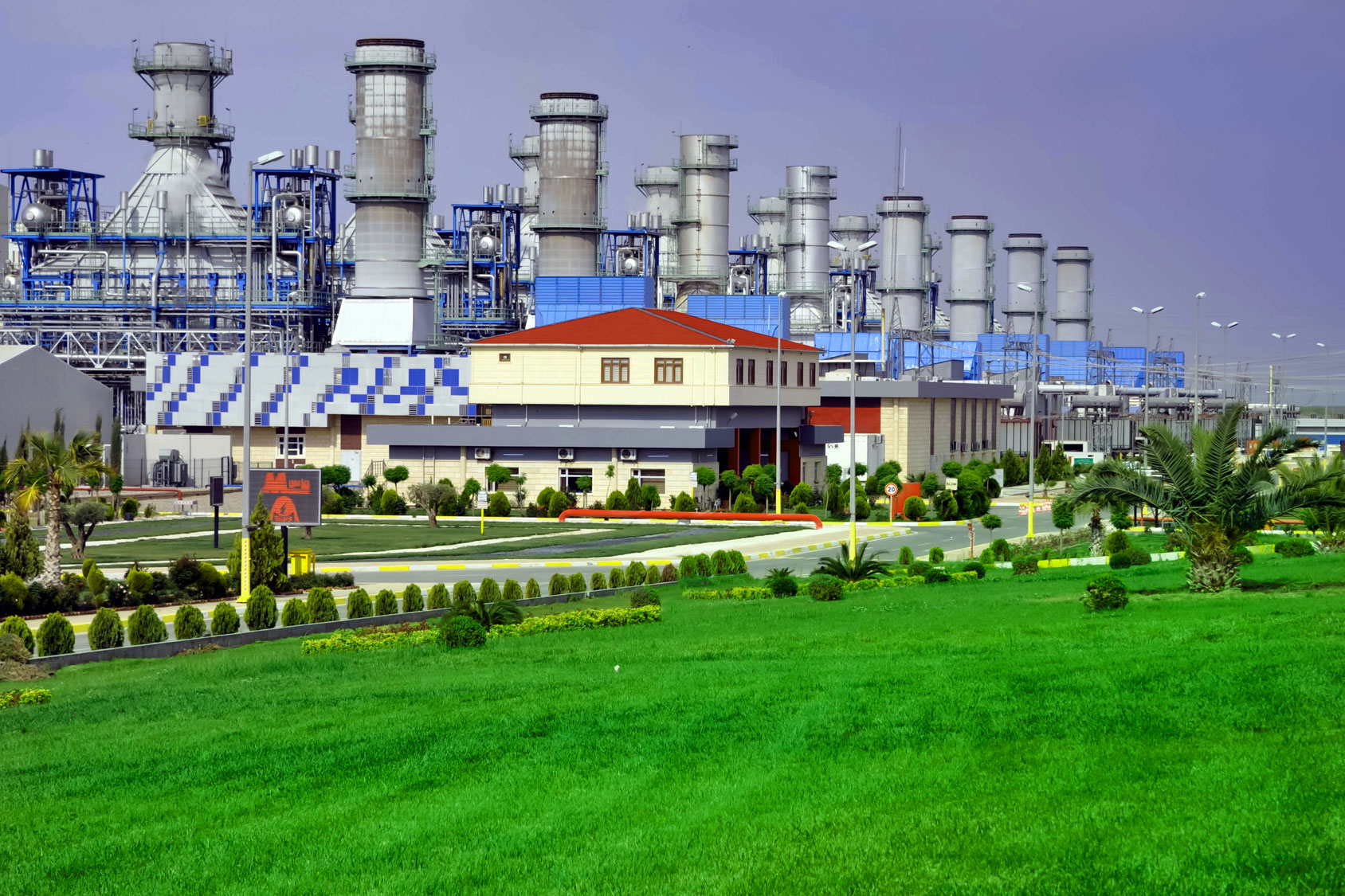 Partnerships with Impacts

The company, with origins rooted in a fusion of Chinese, European, and American companies, has a firm grasp of the value of strategic partnerships. MGH actively engages in collaborations with both local and international entities, leveraging the collective expertise and resources of its partners to achieve remarkable success. MGH has spearheaded groundbreaking projects through these alliances and consistently delivered exceptional results. The profound impact of these collaborations extends beyond the company's growth, positively influencing the communities and industries it serves.
Expanding Horizons
MGH's growth strategy involves expanding its reach beyond borders and exploring new opportunities. With a strong presence in Iraq, Jordan, and Sudan, MGH has strategically established vital projects in these regions. Whether it is Mass Iraq Co. for the Cement Industry or Mass Iraq Co. for the Industry of Iron and Steel, located in Sulaymaniyah, Bazian, or the power stations in Sulaymaniyah, Chamchamal, Howler, and Duhok, MGH's expansion initiatives exemplify its commitment to meeting diverse market demands and contributing to the region's development.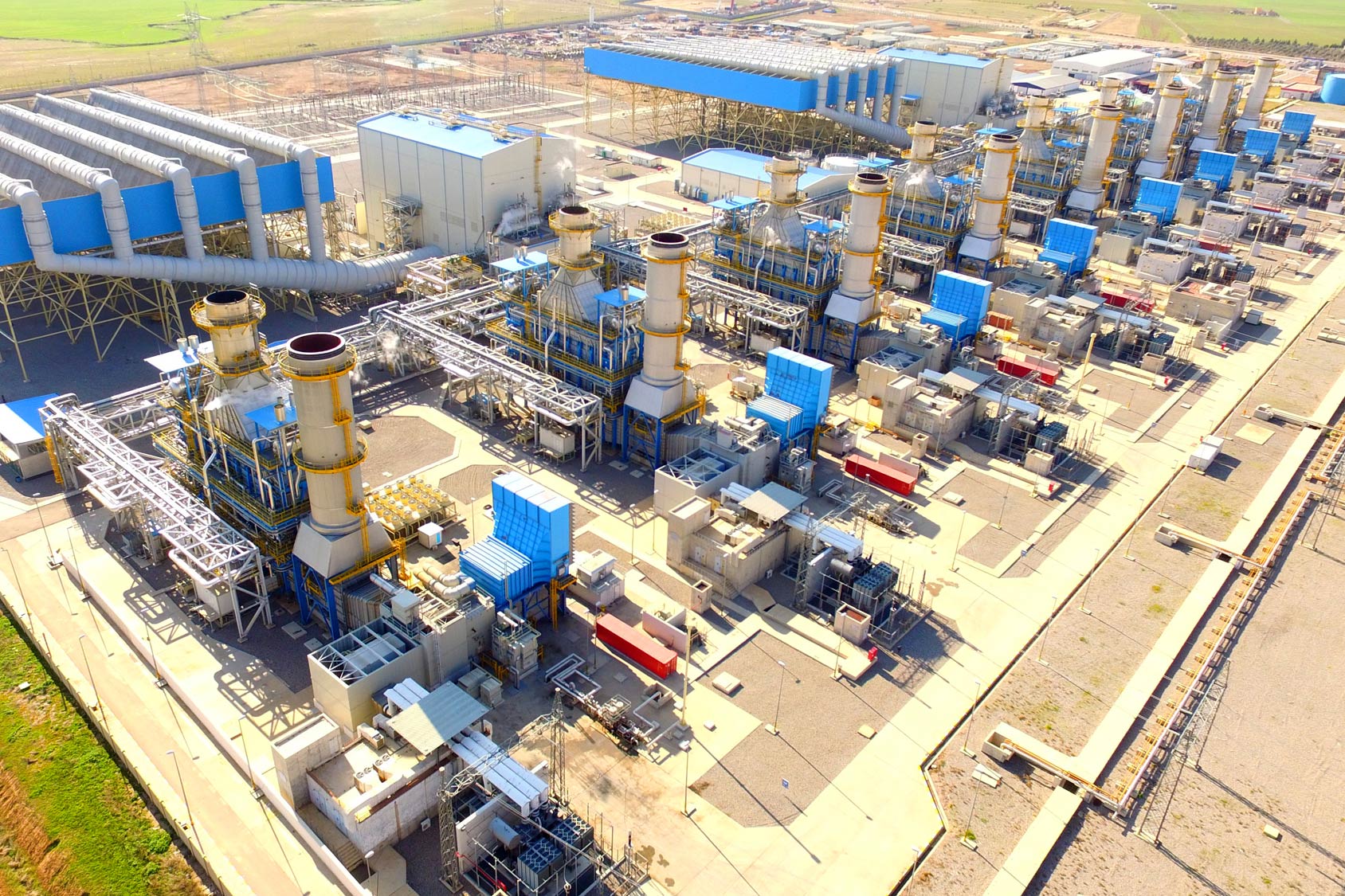 Company Vision
Driven by a visionary outlook, MGH is focused on driving progress and prosperity in the sectors it operates in. With a capital size of 10 billion USD, the company has amassed substantial resources to support its ambitious projects and investment plans. Employing around 4,000 individuals, including 3,300 local employees and 700 foreign employees, MGH creates significant employment opportunities and fosters economic growth in the regions where it operates.
Embracing a customer-centric approach, To become an example of the global level of power generation to serve the people. MGH consistently delivers superior products and services. While prioritizing the Kurdistan and Iraq markets, the company also explores export opportunities, ensuring that its high-quality offerings meet international standards and cater to a broader customer base. This commitment to excellence and market leadership has solidified MGH's position as a trusted industry leader.
Company Mission
The company's mission is to invest in service projects aimed at elevating the country's overall development and delivering vital services to the community. These services include the provision of electricity, cement, and iron, which contribute to Iraq's reconstruction campaign and support large-scale housing projects. By actively engaging in these endeavors, the company plays a significant role in enhancing the quality of life for the local population and driving forward the nation's progress.
Company's Policy
The company's policy revolves around a strong commitment to generating sufficient energy and resources while maintaining optimal environmental conditions, high efficiency, and safe working conditions. It adheres to all legal and scientific requirements about quality, occupational health, and safety systems. By upholding these standards, the company ensures its operations are in line with industry regulations and guidelines, guaranteeing the well-being of its employees and the preservation of the environment.
Objectives: 
Generate and produce energy with high efficiency. 

Continuous improvements in the effectiveness of quality assurance, safety, and environmental management systems.

Minimizing the Environmental impacts of different emissions from the operation from a discharge of the plant.

Prevent accidents and pollution that may be produced during the operation.

Train employees to follow occupational safety and health procedures when carrying out daily tasks related to power generation.

Manage fixed and variable costs to reduce the cost of MW/hour.

Develop the green area station and surrounding areas.